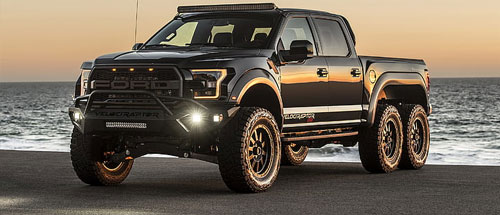 ABOUT US
Slicktified 6×6 is a premier manufacturing company located in Al Quoz 3, Dubai. We specialize in designing and producing high-performance 6×6 vehicles that are built to conquer any terrain with unmatched power and style.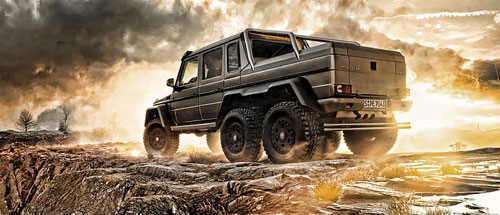 MISSION
Our mission at Slicktified 6×6 is to redefine the off-road experience by crafting innovative, reliable, and robust 6×6 vehicles that empower adventurers to explore the world beyond the limits.
VISION
To become a global leader in the 6×6 vehicle industry, recognized for our cutting-edge technology, exceptional craftsmanship, and unwavering commitment to customer satisfaction.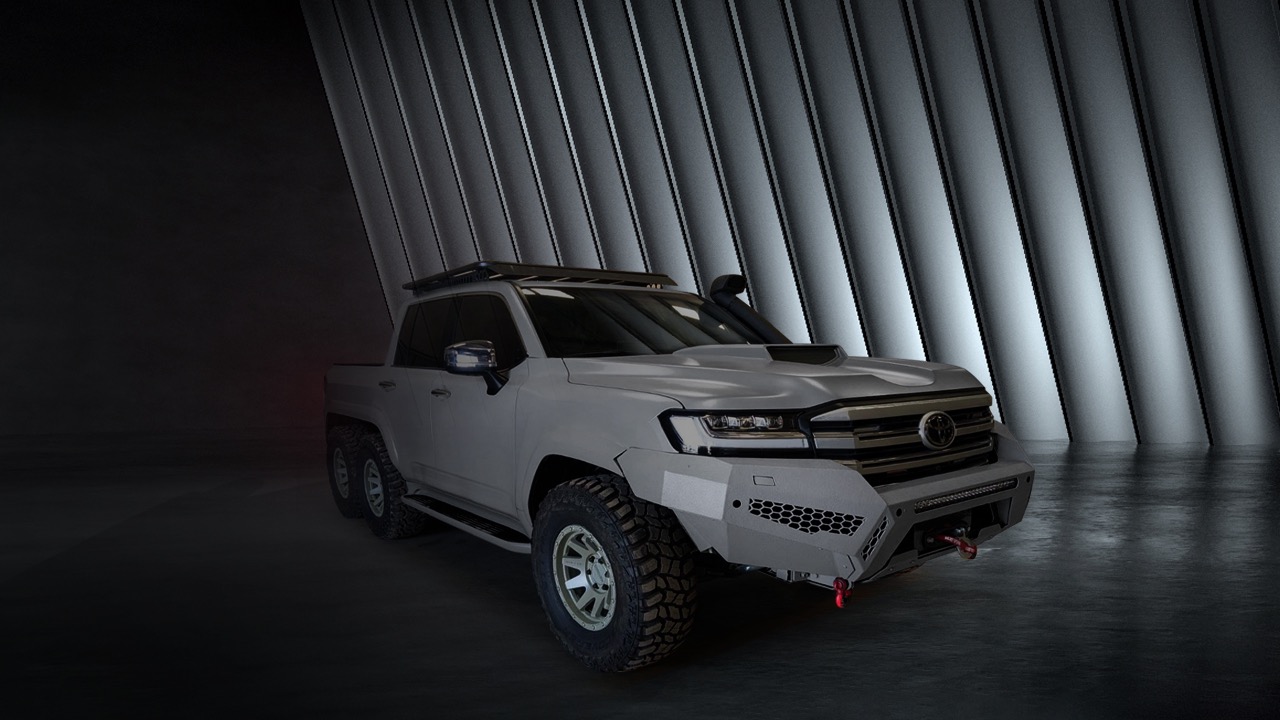 TOYOTA LAND CRUISER LC300 VXR 3.3l DIESEL 2022 MODEL 6X6
The ultimate off-road vehicle designed for enthusiasts seeking extraordinary adventures. Its 6x6 capability ensures superior traction and control on even the most challenging terrains.

2014 JEEP WRANGLER UNLIMITED SPORT 6X6
An all-terrain explorer built for exploration and off-grid journeys. With enhanced carrying capacity and exceptional durability, it's the perfect companion for wilderness expeditions.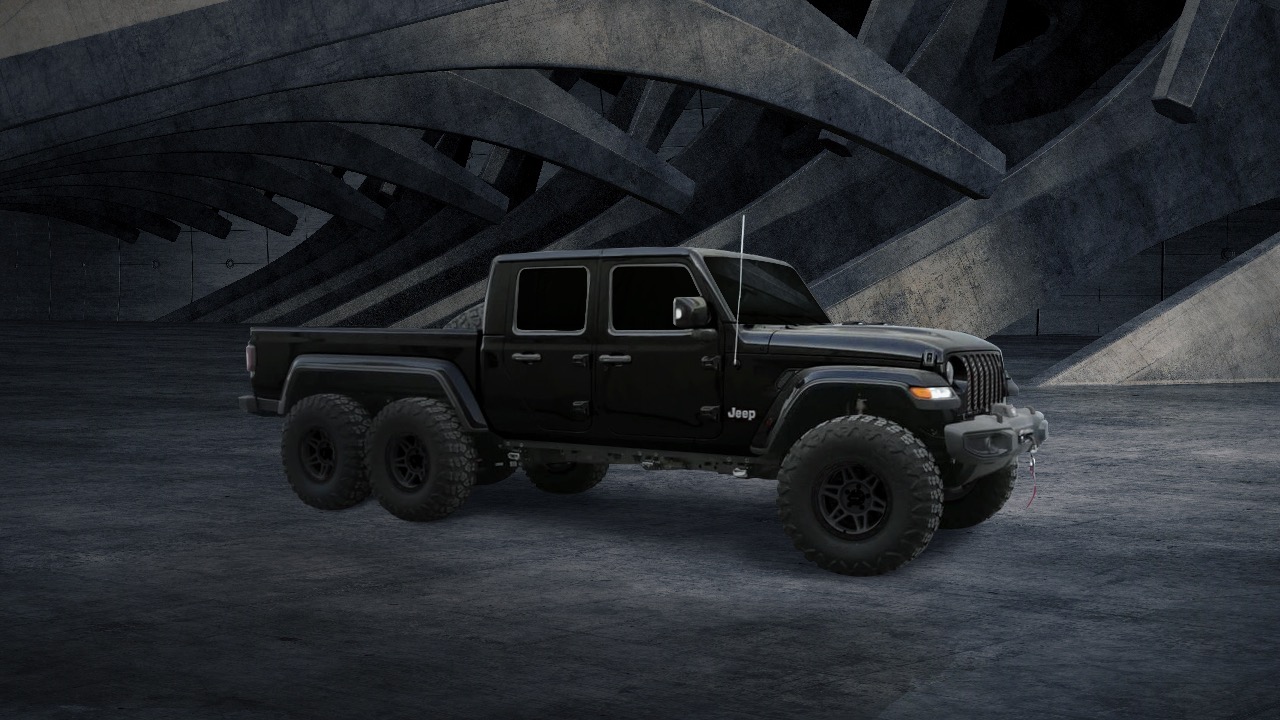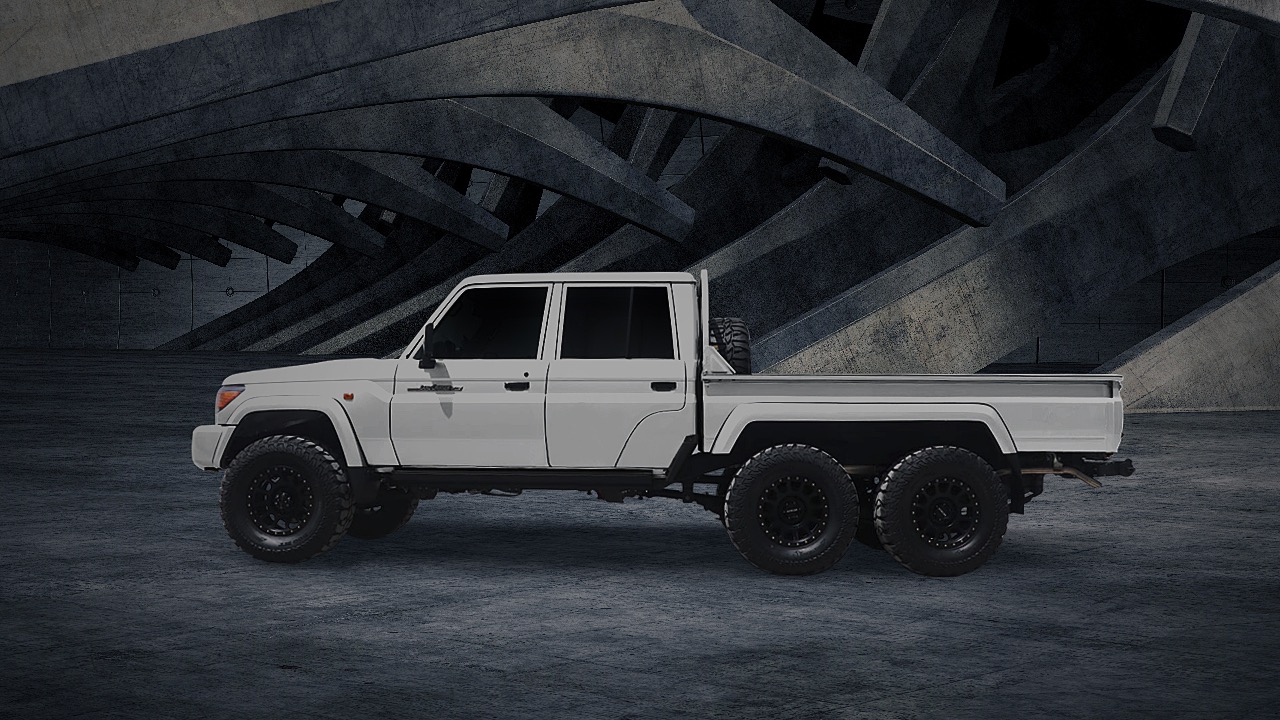 2022 LAND CRUISER DOUBLE CAB PICKUP 6X6
Combining style and performance, the UrbanCruiser 6x6 offers a luxurious yet powerful urban driving experience with its 6x6 drivetrain.
WHY CHOOSE SLICKTIFIED 6X6