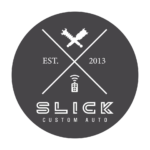 OUR EXPERTS CAN HELP KEEP YOUR CAR RUNNING AT FULL POWER.
Whether you need a service, pre inspection purchase report or have mechanical / paint issues with your vehicle, Slick will offer, professional, friendly advice. If you're into the modification scene, we offer tunes, engine swaps, big brake and suspension upgrades.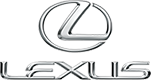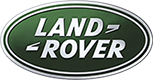 Testimonials
Friendly staff, professional service, personal touch in taking care of the car, Mr. JOCEL and Mr. Ed were very cooperative and offered thier personal care to my car. I would recommend them for any similar experience, especially when it come to parts, they are resourceful, my e21 1980 looks and drives much better becuase of thier services.
Just Love Visiting the Custom Shop. Beautiful Customizations and unique way of handling. You will get treated very beautifully. Things are explained in details and the custom shops put there 100%. Just to put a smile on the customer's face. Worth a visit. Explain your issue and see the results.
What a place, love the vibe, the owner Jocel is a pleasure to deal with, as is Marlon when of the top mechanics, reliable, great prices. If you want a project car done, these guys can do it for you, they have produced some wonders, engine swaps, restorations you name it. If you have a BMW these are the guys to see.
The owner is both passionate and professional. But most importantly, he is fair and focused on building relationships with his clients as well as repairing BMWs!