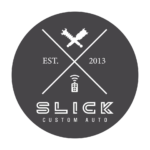 OUR EXPERTS CAN HELP KEEP YOUR CAR RUNNING AT FULL POWER.
Whether you need a service, pre inspection purchase report or have mechanical / paint issues with your vehicle, Slick will offer, professional, friendly advice. If you're into the modification scene, we offer tunes, engine swaps, big brake and suspension upgrades.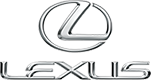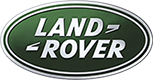 Testimonials
Extremely happy and satisfied with the professional service offered by the entire Slick team. Very enthusiastic and honest people. Always wanting to help and not rip you off. Had 2 project cars there already. Booking my next project...!! Highly recommended....!
When I brought my BMW there that looks very old and rubbish they transformed it like a new one.They are specialized in customizing your car. With friendly, honest and professional team that will take good car of your car.Highly recommended. Come and see them. Kudos and keep up the good works guys!
Elizabeth Reynalda Landicho
For BMW owners, maintaining your car can be a headache if you don't know where to go. Slick is a perfect place. From small tweaks to big repairs, you get excellent service from great professionals who definitely knew their craft. Highly recommended!